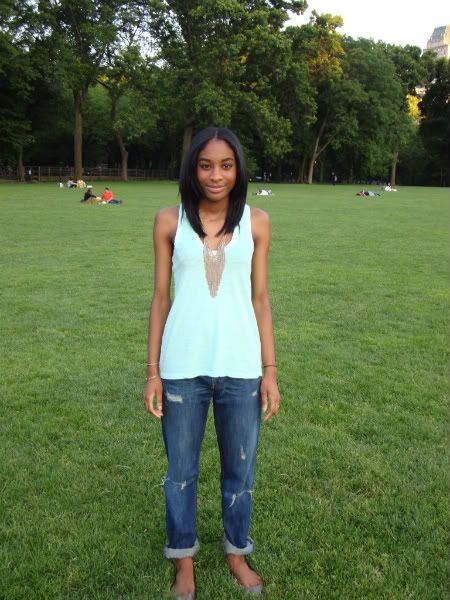 On Monday I went to Whole Foods and Central Park with my boyfriend Chris. I had a really great time just walking around and relaxing in the grass. For the first time since school closed it feels like summer. I love central park. It doesn't matter how busy or stressful life in the city gets, the park is one place where everyone can stop, breathe, and actually enjoy the simplicities of life.
I wore a blue racerback tank, fringe chain necklace, and grey flats (all
Banana Republic
) and
Levi's 501 Boyfriend Jeans
that I am currently obsessed with. They are the perfect summer denim and a nice break from my usual skinny jeans.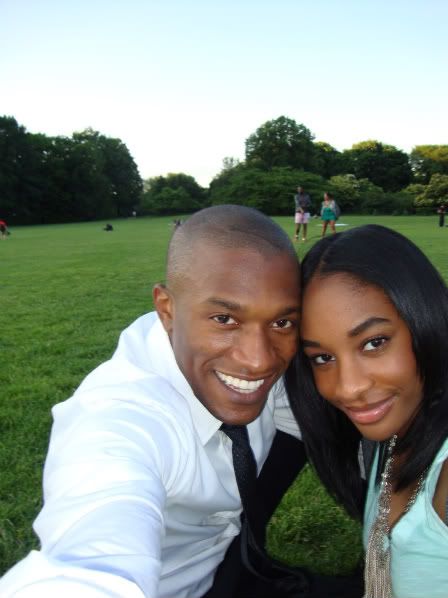 Summer is here, I hope you are enjoying it!